Startup Innovation Showcase: Spotlight on data energy center
This session took place on August 25, 2023
Please complete the following form to access the full presentation.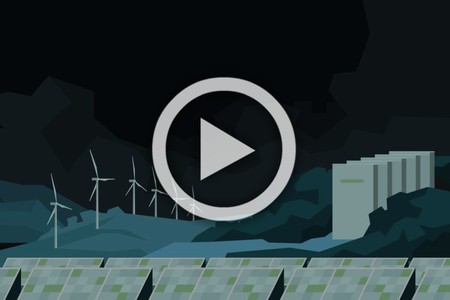 Startup Innovation Showcase: Spotlight on data energy center
This episode is streaming on-demand.
As the popular saying goes, 'necessity is the mother of invention', giving way to a new energy approach needed for the design, build and operation of the carbon-intensive data center.
T.Loop are championing the design, build and operation of 'data energy centers, as "on the edge" in buildings with heating needs that match with DEC excess heat and act as a circular unit and power source for properties.
Join this session to gain a front-row seat to the heat reuse innovation set to take the European data center sector by storm.