A progress report on Microsoft's developer-led ambition for sustainable software
This session took place on February 17, 2022
Please complete the following form to access the full presentation.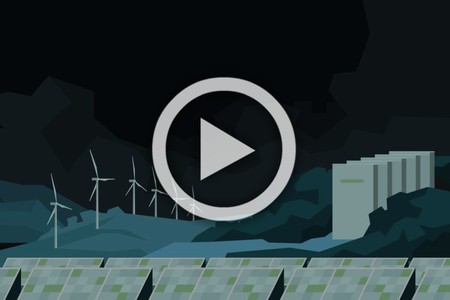 A progress report on Microsoft's developer-led ambition for sustainable software
Often, the role of software in the IT-sustainability discussion is overlooked in favour of 'embodied carbon' in hardware of energy misuse across power infrastructure, cooling, servers and the facility itself.
There is a green software movement underway to unpack how developer communities concerned with the impact of their code on the environment can make a difference. Asim will outline how Microsoft are increasing transparency on the carbon per unit of work, empowering developers to build and architect applications in a carbon-aware way and championing green software engineering.
Speakers