What will the sustainable data center of the future look like in the Asia Pacific?
This session took place on July 27, 2022
Please complete the following form to access the full presentation.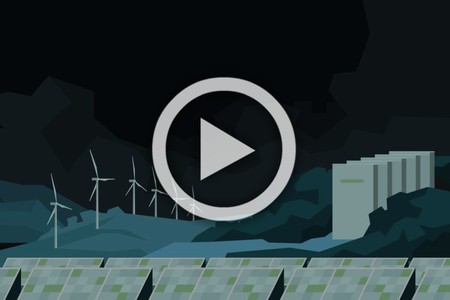 How multi-tiered data center sustainability strategies are evolving
This episode is now available to stream on-demand using the form below.
This expert presentation will look at how data center design, build, fit-out and operation will transition into an era where sustainability is key. What will be the key differences to the data center of today? What technologies and systems will impact the delivery of sustainable outcomes for data centers in this region? How will key thinking in regard to performance, return, CSR also change?
Speakers
Brought to You by