Tech showcase: Optimize the energy efficiency of your data center
This session took place on September 19, 2023
Please complete the following form to access the full presentation.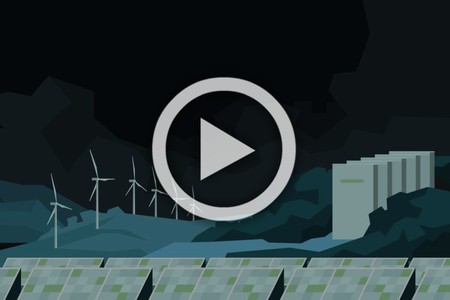 Tech showcase: Optimize the energy efficiency of your data center
This episode is now availbale to stream ahead of the live broadcast on Sept 19
Measure, manage, optimize: Using Janitza's GridVis® analysis tools to maximize energy efficiency
Effective resource management underpins your organization's sustainability efforts. Now more than ever, visibility into your energy consumption patterns is key to maximizing the efficiency of your power grid while minimizing waste.
Whether your power comes from a traditional electrical utility, a photovoltaic array, wind turbines or a combination of traditional and alternative energy sources, Janitza's GridVis® software monitors both the quantity and the quality of your power consumption, allowing you to optimize your facility's PUE. Common communications protocols allow both our measurement devices and analysis software to integrate energy data across your organization's measurement systems, putting the power of efficiency into your hands like never before.
Brought to You by