DCD>Talks net-zero legislation with Stephen Harper, Intel Corporation
—
This episode is now available to stream using the form below.
With the Biden-Harris' Administration stepping up efforts to accelerate the U.S., clean energy economy through the Inflation Reduction Act and the first-ever Energy Earthshot initiative, there has been a renewed focus on the importance of climate policy and legislation.
But is external pressure from regulators, climate activists and we, the people needed to change the consumption patterns of the data center? And, if so, how can the way we plan, build and lobby create change?
DCD speaks to Stephen about the likely impact of historic climate legislation for the digital infrastructure sector.
This session took place on September 28, 2022
Please complete the following form to access the full presentation.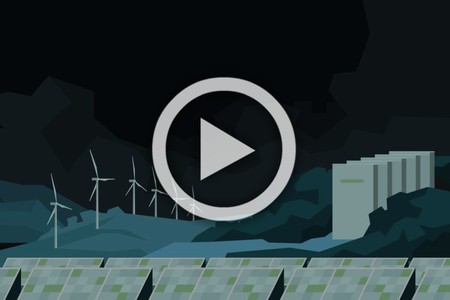 DCD>Talks net-zero legislation with Stephen Harper, Intel Corporation