When power is not enough: how sustainability is driving the shift to the green battery
This session took place on September 27, 2022
Please complete the following form to access the full presentation.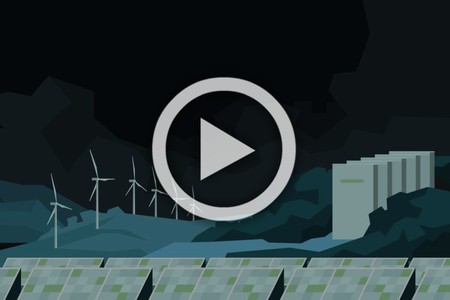 When power is not enough: how sustainability is driving the shift to the green battery
This episode is now available to stream using the form below.
There has been a plethora of milestones and 'moonshot' goals for lofty renewable and clean energy developments announced, despite progress being largely out of the hands of operators themselves.
Where the grid is concerned, the grid operator and utility provider drive power mix and infrastructure modernization decision making but with backup power firmly in the control of the data center operator - the decision to 'go green' can lower PUEs, and reduce the carbon footprint of a site all while supplying safe uninterruptible power.
This presentation will pull together industry insight on data center development and backup power to discuss the roadmap for low-carbon backup power solutions where climate-friendly batteries deliver sustainability advantages as well as improved safety and performance.
Brought to You by