Tech Deep Dive & Customer Story: The Importance of the Data Center UPS
This session took place on June 16, 2021
Please complete the following form to access the full presentation.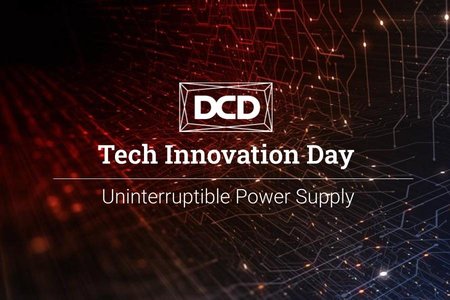 Schneider Electric is constantly developing its vision of what data centers of the future will look like, how they will be operated, what they will be integrated with and the challenges they will face. This process impacts all research and development of new products at the company's laboratories around the world.
This session will explore that vision and how it transcends through their industry leading Galaxy Uninterruptible Supplies and the latest addition to the product line-up, the GVL, that has been designed specifically for the next decade of mission critical power workloads. The end-user perspective will also be shared through an interview with DigiPlex.
The conversation will cover:
How market requirements for UPS are evolving
Sustainability roadmaps and the green premium
How 'intelligent' products are unlocking OpEx and CapEx opportunities

Speakers
Brought to You by