Fireside chat: Putting a data center on the Moon
This session took place on July 28, 2022
Please complete the following form to access the full presentation.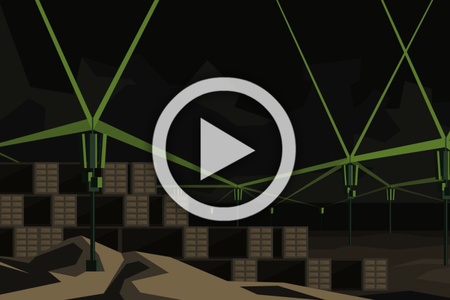 Fireside chat: Putting a data center on the Moon
This episode is now available to stream on-demand using the below form
George Rockett talks to Space entrepreneur, Chris Stott, about a career focused on Space, "the final frontier", and how a childhood fascination developed into a series of successful ground-breaking business ventures.
From building ManSat, the world's largest commercial provider of satellite spectrum, to creating a space industry on the Isle of Man and founding the International Institute of Space Commerce, among his many accolades, his next mission is to put familiar, easy-to-operate data center infrastructure on the Moon with Lonestar Lunar.
We ask him about the journey, the insights and what the future has in store for digital infrastructure in Space