Fireside chat: Putting a data center on the Moon
—
This episode is now available to stream on-demand using the below form
George Rockett talks to Space entrepreneur, Chris Stott, about a career focused on Space, "the final frontier", and how a childhood fascination developed into a series of successful ground-breaking business ventures.
From building ManSat, the world's largest commercial provider of satellite spectrum, to creating a space industry on the Isle of Man and founding the International Institute of Space Commerce, among his many accolades, his next mission is to put familiar, easy-to-operate data center infrastructure on the Moon with Lonestar Lunar.
We ask him about the journey, the insights and what the future has in store for digital infrastructure in Space
This session took place on July 28, 2022
Please complete the following form to access the full presentation.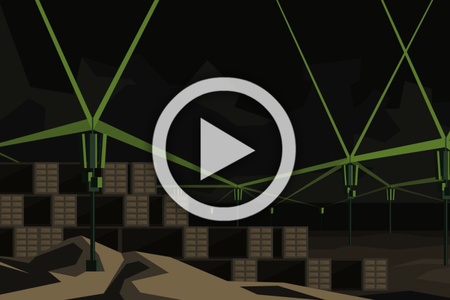 Fireside chat: Putting a data center on the Moon