Fireside chat: The people challenge - A data-driven discussion around data center skills and training
This session took place on March 8, 2022
Please complete the following form to access the full presentation.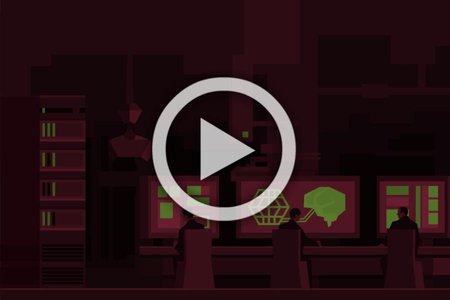 Fireside chat: The people challenge - A data-driven discussion around data center skills and training
With staffing shortages already exacerbated by the relentless demand for critical infrastructure, understanding the context behind these shortages is fundamental to the industry bridging the skills gap in the future.
In this fireside chat George Rockett will be in conversation with Rhonda Ascierto, who will build upon the findings of the Uptime Institute's global data center staffing forecast 2021-2025 through her opinion and extensive experience. What do the numbers tell us? Where are the biggest roadblocks and threats? What are the real world learnings? And what does all of this mean for data center skills and training?
Brought to You by