Make Your Mission Critical Business More Agile
This session took place on September 18, 2019
Please complete the following form to access the full presentation.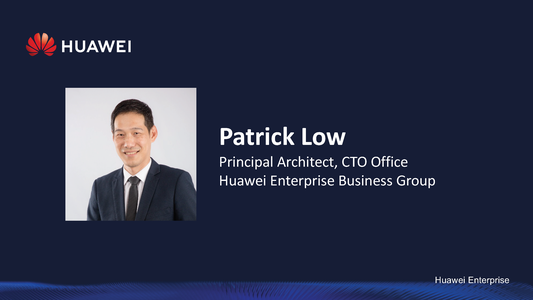 Make Your Mission Critical Business More Agile
In the digital era, a lot of enterprises are transforming, providing agile, mobile-accessible, and precise service to customers. All the services are changing via new technologies while also facing challenges of cost reduction and user expansion. The right infrastructure, balanced with effective systems will enable today's businesses to stand out from the rest of the competition. In this session, we will look at how we may design, deploy and operate the Data Center in the future.
Speakers
Brought to You by