DCD>Awards Deep-Dive: Experts discuss CSC's award winning construction of the carbon negative LUMI supercomputer
This session took place on May 19, 2022
Please complete the following form to access the full presentation.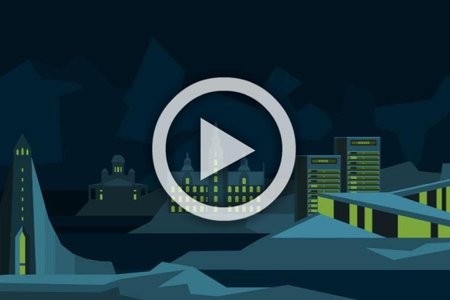 DCD>Awards Deep-Dive: Experts discuss CSC's award winning construction of the carbon negative LUMI supercomputer
In June 2019, the HPC hardware installation phase to build the most ecological HPC data center in the world began. With LUMI, one of EuroHPC's flagship supercomputers, currently being constructed in Kajaani, Finland, the project highlights the vast potential of utilizing existing infrastructure in the modern data center, and how use of modern tools and methods in the design and construction phase can improve the total cost of ownership and time-to-market.
This episode begins with an overview of this data center design innovation award winning project, exploring the project timelines, challenges, and the opportunity for portability. Following this, centered around CSC's pioneering project, experts will discuss how innovation is shaping the future potential of sustainability.