Innovating at (small) scale to support new workload growth at the enterprise edge
—
The prominence of latency-sensitive workloads are taking off in the Big Apple to support an insatiable demand for rapid-speed connectivity to people, places and things.
The quick-fire deployment of critical IT assets at the edge is pivotal to the success of the corporations which service similar densely populated cities where land is at a premium, further multiplying the complexity. As such, what should businesses consider when deploying edge data centers?
Join this session to hear Vertiv outline how they approach construction in edge-ready markets, bringing valuable IT capacity to existing sites in days and weeks, not months and years.
This session took place on June 22, 2021
Please complete the following form to access the full presentation.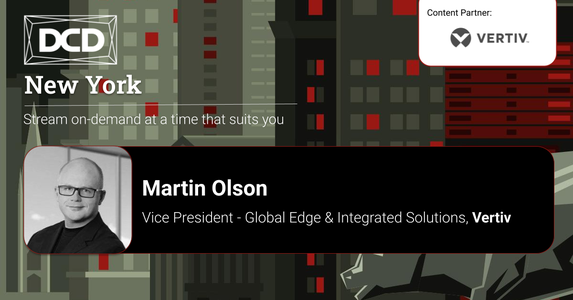 Innovating at (small) scale to support new workload growth at the enterprise edge