Tech Showcase: Critical power innovations
This session took place on October 13, 2021
Please complete the following form to access the full presentation.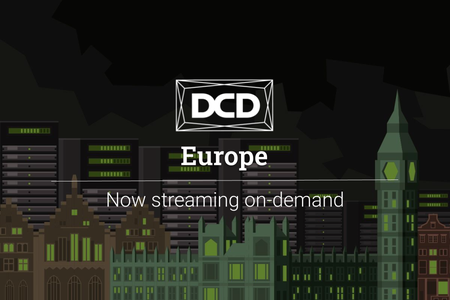 Tech Showcase: Critical power innovations
Join our technology showcase and access guided, media rich presentations from product experts, with moderator led Q&A
Technology showcases give you a whistle-stop tour of the latest technology innovations being deployed across Critical Power.

FIAMM Energy Technology: Batteries role in the green world transition
Data Centres operators have many challenges to meet in maintaining 24/7 operation, balanced with growing environmental demands. Some key operational issues concern energy consumption, sustainability and supply chain resiliency. In this session we examine the contribution that selecting the right backup battery solution can help in solving some of these environmental and sustainability issues, as well as meeting investment restrictions, reducing the operating costs, the safety and procurement risks.
Rolls-Royce Solutions: Solutions for sustainable emergency power
Combatting climate change is the single biggest challenge and opportunity of this generation. Rolls-Royce has laid out a roadmap for reaching net zero by 2050. There are several steps on the road to net zero starting with the use of sustainable fuels and extending through new technologies such as hydrogen fuel cells. For emergency power applications, it is not enough to just be green, there must also be absolute reliability. Join us to learn about the new technologies that will get us to net zero and the mtu solutions that are already available from Rolls-Royce today!
Janitza: UMG 801 advanced power analyzer - A unique device for tomorrows world
Controlling costs and maintaining reliability are at the core of what today's data center is built to achieve. Advanced metering technology is a key element in that effort, providing deep visibility of incoming power connectivity, along with potential reliability exposures and power quality issues. The new UMG801 Power Analyzer is the heart of Janitza's advanced intelligent switchgear solutions.
Speakers
Brought to You by