Energy storage technology trends and implications for mission critical infrastructure
This session took place on November 6, 2019
Please complete the following form to access the full presentation.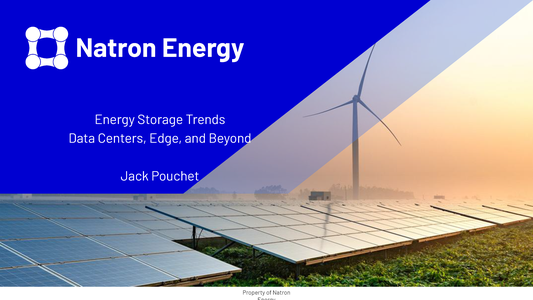 Energy storage technology trends and implications for mission critical infrastructure
Exploring technology and chemistry trends in energy storage for applications ranging from data center / telecom / edge to EV fast charging and grid-connected energy services, this presentation will cover numerous power levels and storage systems including mechanical, thermal, chemical,and rotational / inertia.
It will also look at implications associated with deploying these technologies for energy storage requirements ranging from seconds to hours all the way to weeks and months and how operators can benefit from them directly with on-site deployments, indirectly through grid-level deployments, or in various combined forms.
Speakers