Panel: How can we leverage liquid cooling to drive sustainable digital transformation of data centers?
—
Data centers have had ESG goals embedded into their roadmaps for some time, however as the market continues to grow exponentially, industry leaders need to take immediate action to transform their businesses to ensure they are running a truly sustainable operation. But how can the industry drive change and create an ecosystem of collaboration and efficiency, to speed-up their adoption of green practices?
This panel brings together key players and experts from Intel, WWT, ZutaCore and other industry leaders in the data center supply chain, as well as a customer perspective from Oracle Cloud Infrastructure, who will highlight how collaboration has enabled them to share best practices and benchmark their operations to further their product development to increase their energy efficiency. Additionally the latest technology to innovate cooling systems will be examined, and how these systems are supporting higher chip densities and enhanced computational power, enabling data centers to operate in a more cost-effective and energy efficient way.
This session took place on May 5, 2022
Please complete the following form to access the full presentation.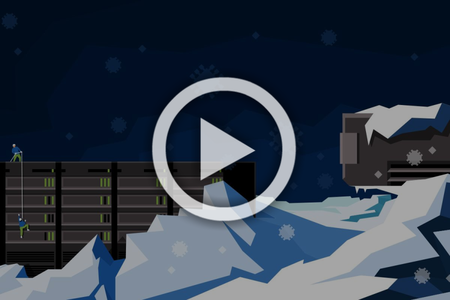 How can we leverage liquid cooling to drive sustainable digital transformation of data centers