Panel: The cold plate conundrum - How sustainable is it really?
This session took place on May 11, 2023
Please complete the following form to access the full presentation.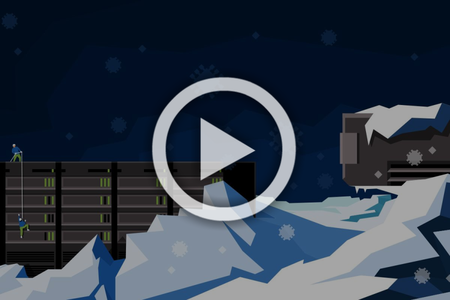 Panel: The cold plate conundrum - How sustainable is it really?
With new technologies come a variety of unknowns. The operational and integration challenges are always the first barriers to adoption that are considered, however as data centers advance their push to net-zero we are seeing increasingly rigorous analysis around how green new systems actually are. So what is the latest in efficient cooling, and how does direct to chip compare to other options in the market?
During this episode we take a deep dive and explore the energy efficiency of cold plate technologies, and look at the data to consider whether PUE can be improved in the face of higher density compute. Water usage is fast becoming a top priority in the sustainability space too, so this session will critique what impact D2C can have on a data centers water consumption. Beyond the obvious sustainability factors, this episode will diver deeper into the lifecycle of systems, assessing all the carbon footprint of the components that form cold plate systems, to find the devil in the detail. Finally, this panel will tie the theme of heat reuse into their line of questioning, and comment on whether direct to chip cooling will help make this more mainstream.