Introducing the Cooling Chain – a new approach for planning, operating and optimizing your data center
This session took place on July 14, 2021
Please complete the following form to access the full presentation.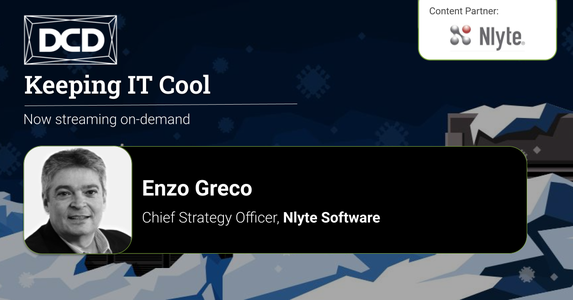 Introducing the Cooling Chain – a new approach for planning, operating and optimizing your data center
Data centers have never been more vital or central to business operations, yet they need to be ever more efficient, resilient and flexible. Thermal systems have a special role in achieving these requirements: They consume significant power, and, as mechanical systems, experience many more planned maintenance events and unplanned failures than other critical infrastructure. These planned and unplanned events have significant, but often poorly understood, impact on data center assets and operations.
This session will introduce the Cooling Chain and the ability to map any asset, including IT, workloads and users, onto cooling units. These Cooling Chains are used to assess the downstream impact of cooling failure or maintenance events to improve operations and availability. The session will also present strategies for aligning thermal capacity with workload demand, both in planning and real-time operations.
Speakers
Brought to You by