Redefining "high-density" data centers through innovative two-phase liquid immersion cooling technology
This session took place on July 14, 2021
Please complete the following form to access the full presentation.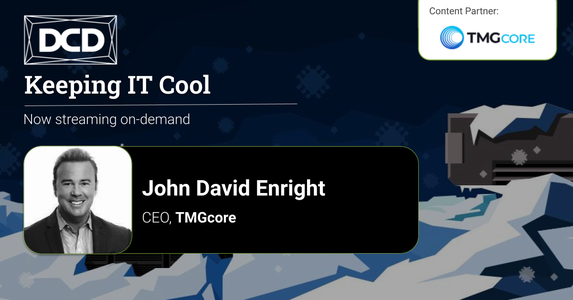 Redefining "high-density" data centers through innovative two-phase liquid immersion cooling technology
As a new technology, many in the industry may not be familiar with two-phase liquid immersion cooling. So what makes this technology a viable solution for meeting the demands of higher densities and core counts, and what improvements and advancements does it enable to provide a future-proofed cooling solution?
This presentation will discuss how two-phase immersion works and dispel the myths around this cooling technology, demonstrating its ease of use and ability to take high performance computing anywhere in the word. Through examples of use case applications this session will discuss how and why this new technology works, the different platforms and their capabilities, and how this fits into the future cooling landscape where the high performance compute of today will be the standard compute of tomorrow.
Speakers
Brought to You by