Intelligent Operations | Watch on-demand
Watch this broadcast
The Management & Operations Channel
Fireside chat: How to develop sustainable and resilient IT infrastructure in the financial services sector
This session took place on October 31, 2023
Please complete the following form to access the full presentation.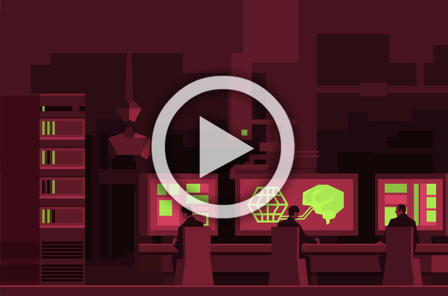 Fireside chat: The intelligence revolution - how can progress be accelerated in the data center?
This episode will stream live at 10:00am EDT
Despite the ability of AI to be deployed in almost every area of data center management & operations, its potential has not translated into reality in the critical infrastructure. In spite of its ability to crunch large amounts of data quickly, confidence in AI to make operational decisions has fallen consistently year-on-year.
In this episode, DCD and Peter Curtis will discuss what needs to happen in order for AI to make a meaningful impact on data centers & digital infrastructure. Where does AI have potential in terms of education and training, ESG and energy efficiency? Is the technology regarded as simply too risky when the costs of outages are going up? This fireside chat will deep dive into how to overcome challenges when so many in the sector are still struggling to find the right way to use AI, and how confidence can be increased by better policy & regulation.
Brought to You by