Industry 4.0, smart factories and edge - how is infrastructure responding to vertical change?
This session took place on May 18, 2022
Please complete the following form to access the full presentation.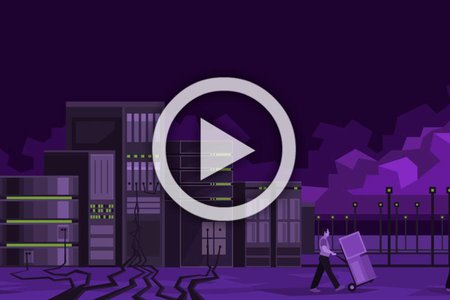 There has been much talk about "Industry 4.0," a term referring to the fourth technological revolution in manufacturing. In the last two centuries, the world has pivoted from manual assembly to fully automated factories enabled by big data, IoT and AI. As digitalization takes hold in the sector, how will the influx of deconstructed data from smart factories be processed? Will manufacturers need to build out their own private 5G networks and if so, how will data centers need to be constructed to aid the demand for ultra low latency?
With smart factories necessitating latency-free endpoint connectivity, automation and the convergence of OT and IT, we ask our panel, how will the data center evolve?