The rise of the industrial edge and the changing manufacturing landscape
This session took place on May 18, 2022
Please complete the following form to access the full presentation.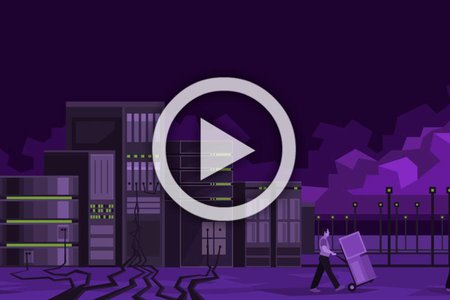 The industrial world is changing. With the advent of Industry 4.0, there's a rush to take advantage of technologies like IIoT, AI, machine learning, advanced 3D visualization, and digital twins. But these data-hungry applications must be processed and analyzed in real time to boost manufacturing productivity, performance, and reliability. A hybrid, on-premise, cloud-based control and analysis architecture can help with issues like latency, connectivity, security, and localized control.
This session will cover real-world examples of distributed IT applications in production environments; the challenges that arise and how, industrial end users can accelerate their digital transformation.
Brought to You by