Panel: Greening HPC - how sustainable can system operations become?
This session took place on June 14, 2023
Please complete the following form to access the full presentation.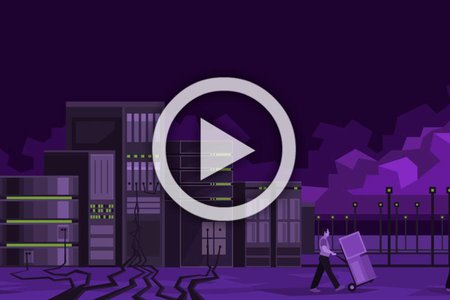 This broadcast will be streaming live at 1pm ET on the 14th of June
The modern supercomputer has become more energy hungry than ever before, with the race to achieve exascale having pushed the power consumption of the fastest supercomputer on the planet from 7.9MW in 2012 to 29.9MW in 2022. With increasing energy requirements pushing both critical power - grid and rack-level and cooling infrastructure to its limits in an era of greater climate change consciousness, it's pivotal to find new ways to run HPC infrastructure as efficiently as possible.
We bring together a panel of supercomputing experts to discuss the actions they are taking to cut the carbon footprint of systems and the wider role it can play in supporting everything from the acceleration of climate research modelling to optimizing digital twins for greater facility efficiency.