CAN INTEGRATING FLYWHEELS INTO CRITICAL POWER STRATEGY PROVIDE A VIABLE ALTERNATIVE TO BATTERY STORAGE?
This session took place on April 2, 2019
Please complete the following form to access the full presentation.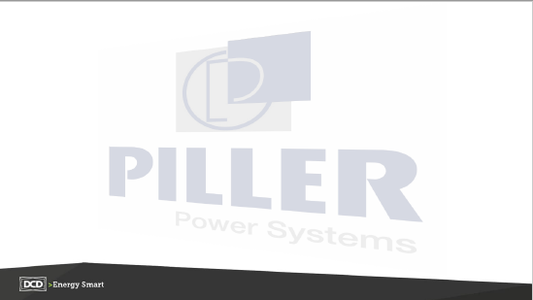 Can Integrating Flywheels into Critical Power Strategy Provide a Viable Alternative to Battery Storage?
Batteries are the Achilles heel of data centre power. An increasing number of constructors are turning to alternatives. A leading international company with more than 45 data centres located across the globe recently took the decision to change from a battery-backed critical power solution to one that integrates the World's largest flywheel into their latest build. Get an insight as to how and why this decision was made and the benefits identified in the process.
Speakers
Brought to You by