How do data centers need to evolve their power infrastructure to support the journey to higher densities?
This session took place on July 19, 2022
Please complete the following form to access the full presentation.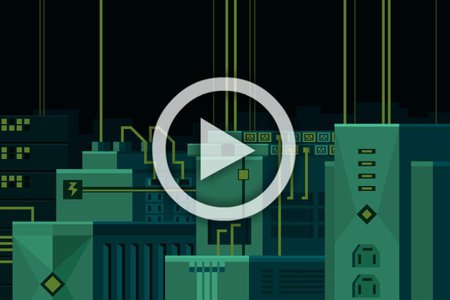 Comparing Dry-Type Transformers vs. Liquid Immersed Transformers
This episode is now available to stream on-demand using the form below.
With the advent of numerous HPC applications, data centers are having more power demands put on them than ever before. However in order to support increasing computational requirements and provide enough energy to support peak loads, data centers need to adapt their infrastructure and technology. But how can this be achieved and at what cost?
This episode will explore how data centers are implementing new technologies to enhance their power management systems and reduce the carbon footprint of their operations. Critically, these expert speakers will also explore how the industry can work towards balancing power requirements, whilst also making their data centers more cost & energy efficient by offering alternative solutions with innovative technologies in transformers.
Speakers
Brought to You by