Technology Showcase - Batteries and Monitoring
This session took place on July 22, 2020
Please complete the following form to access the full presentation.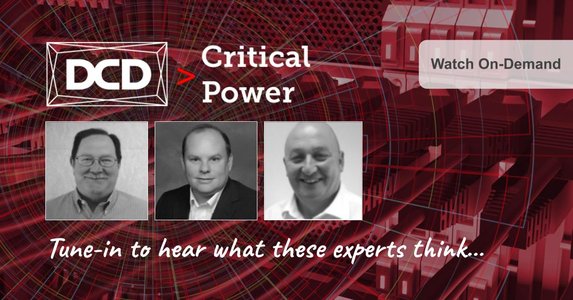 Technology Showcase - Batteries and Monitoring
Three quick-fire presentations showcasing the latest technologies to drive innovation across batteries and monitoring.
(10:00am EDT) - Socomec: The ultimate high power modular UPS
(10:15am EDT) - Janitza: New UMG804 – advanced intelligent PDU monitoring?
(10:30am EDT) BTECH: counting on back-up (power) and battery monitoring in all footprints
Speakers
Brought to You by