Integrated energy solutions through immersion cooling
This session took place on July 18, 2023
Please complete the following form to access the full presentation.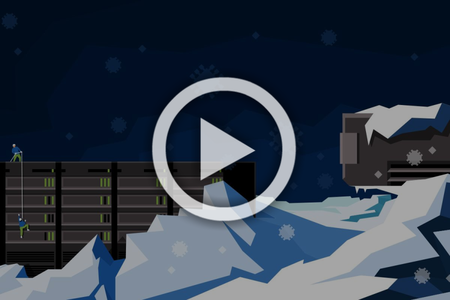 Integrated energy solutions through immersion cooling
Successfully integrating and managing new technologies is paramount to the success of a data center. However, given the many factors that have to be managed such as energy efficiency, power supply and operational maintenance, it is key data center's utilize intelligent solutions to streamline their tech integration.
This episode explores integrated energy solution around immersion cooling in data centers, highlighting how such technology can bring value to facilities by turning waste-heat into a value stream. Additionally, this discussion will home in on the barriers to adopting immersion cooling systems, and strategies for overcoming them.
Brought to You by