Innovation Power Hour - Showcasing four new product launches
This session took place on February 1, 2022
Please complete the following form to access the full presentation.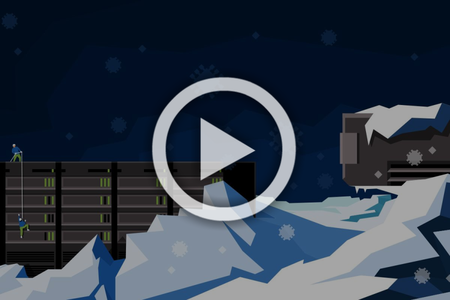 Innovation Power Hour - Showcasing four new product launches
First, a short video tour of Airedale's state-of-the-art R&D facility in Leeds, UK will give a seldom-seen glimpse into the kitchen where Airedale cook up their cooling innovations.
It's been a busy year in the labs! Get an exclusive first look at Airedale's latest cooling innovations, including their DCS Chiller Range, SmartCool One Data Center Precision Cooler, IQity, and Cloud Diagnostics.
Each product session includes:
A demo of the product and new functionality
Use-cases and benefits
Q&A with the Airedale product experts
Speakers
Brought to You by