Building at Scale
Stream on-demand
The hit series for the data center construction ecosystem
Location matters – Assessing the impact of site location in emerging European markets
This session took place on May 27, 2021
Please complete the following form to access the full presentation.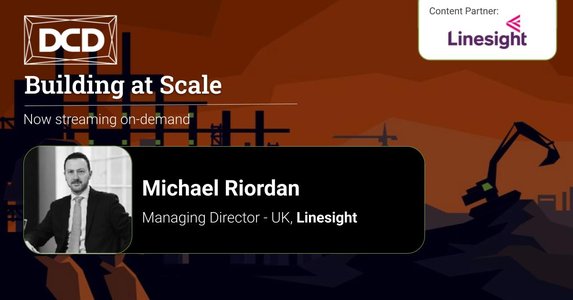 Location matters – Assessing the impact of site location in emerging European markets
As the data centre market continues to expand to meet growing demand, the race for alternative space in emerging European markets has gathered pace over the past number of years. Data centre providers have been attracted to countries such as Poland, Austria, Czech Republic, Spain, Italy, Turkey and Greece in the search for more cost-effective and available sites, reliable power and fibre, sustainable energy, efficient supply chain and availability of skilled labour. However, these emerging countries vary in their ability to meet the complex demands of hyperscale, traditional and data cloud centres.
In this session, we assess the suitability of these emerging markets to meet the complex needs of data centre providers and assess the cost implications for data centre construction.
Speakers
Brought to You by