Construction cost trends in the data center sector
—
This episode is now available to stream on-demand using the form below.
One of the biggest challenges for the data center industry at present is figuring out how to deliver investment against a backdrop of rising material and labour costs as well as a critical decarbonization agenda.
Taken from a market report Turner & Townsend 'Data Center Cost Index' – the industry's only index and cost model specific to data centers, Lisa and Joe will outline the opportunities for the market across NAM, in the face of a highly competitive global market, rising construction inflation, uncertain operating costs and continued supply chain disruptions.
This session took place on September 6, 2022
Please complete the following form to access the full presentation.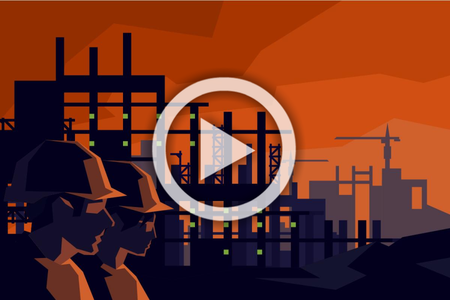 Construction cost trends in the data center sector