Building at Scale | Europe | Watch on-demand
Stream on-demand
The Data Center Construction Channel
Presentation: How data centers can build for success against a backdrop of inflationary pressures
This session took place on December 2, 2022
Please complete the following form to access the full presentation.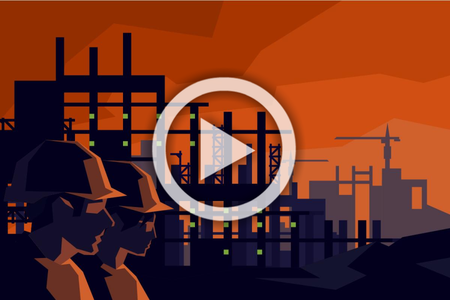 Presentation: How data centers can build for success against a backdrop of inflationary pressures
This episode is not available to stream on-demand
Turner & Townsend's 2022 Data Centre Cost Index provides a unique global perspective of construction costs and major themes of the data center sector. Recently published, this report focuses on trends in construction cost, price volatility, material delays, and thoughts on a resilient and sustainable future.
This presentation will provide insights on the EMEA data center construction cost index, new markets, and considerations including net zero carbon. Industry poll results for 2022 will be discussed, as well as reflections for the future. Tune into the episode, pose your questions and be better prepared to meet tomorrow's challenges.