Tech Showcase - Innovations at the Edge
This session took place on August 24, 2022
Please complete the following form to access the full presentation.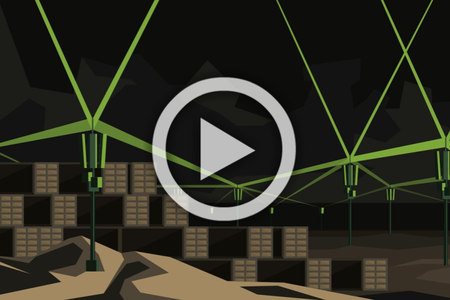 Tech Showcase - Innovations at the Edge
This episode is now available to stream on-demand using the form below.
Airsys: Edge cooling solutions for modular data centers
There has never been a time when so many resources were being poured into a new technology than are now with the Data Center- Edge and 5G platforms. But there are two fundamental challenges involved in this initiative: Managing the incredible amount of power required and handling the heat load generated by this enormous new utility. Without managing the heat, the semi-conductors face reliability and longevity issues. Without significantly reducing the power demands of today's cooling technologies, the entire empire becomes unsustainable.
In this session Airsys explores key technologies for cooling Edge-Data Centers while maximizing power efficiency opportunities as part of a complete sustainable, responsible and reliable solution.
Vertiv: Edge-Ready Micro Data Center systems
Piecing together the various components of an IT solution for your edge applications can be a major challenge for today's busy IT managers. From specifying the right components, to waiting for a custom solution to be built, to integrating the appropriate cooling, the process consumes time and resources that you don't always have to spare.