Evolution or revolution: What's next in data center power trends?
—
The rising importance of data centers in the information age is driving greater demand for sustainable and reliable power systems. Over the coming decade, the digital landscape will continue to grow and change, and industry best practices for reliable power generation and protection will shift to support this transition.
Given the paradox of increasing power reliability requirements and complex system designs, we find ourselves challenged to develop new power system innovations, drive operational efficiency, and become more environmentally friendly. This session will examine the future for data center power systems in the context of the increasing drive towards energy efficiency and sustainability. Can the ways by which the data center industry has achieved only a small increase in electricity use during a period of explosive growth for cloud computing and online services be maintained? This presentation will also highlight new ways that power technologies can assist data centers to meet these and other challenges, now through 2030.
This session took place on September 16, 2021
Please complete the following form to access the full presentation.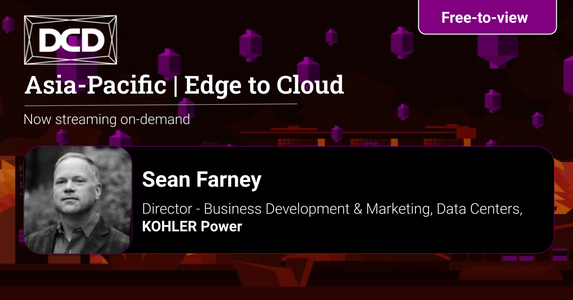 Evolution or revolution: What's next in data center power trends?