Improving data center uptime and efficiency with improved situational awareness
—
In today's data rich environment, maximizing uptime while optimizing for efficiencies is key. Learn how to deliver more resilient, safer and sustainable data center operations. At the same time, discover a way to address the skilled worked shortage for data center technicians tasked to oversee operations with tools for improved situational awareness and worker productivity.
This session took place on December 3, 2021
Please complete the following form to access the full presentation.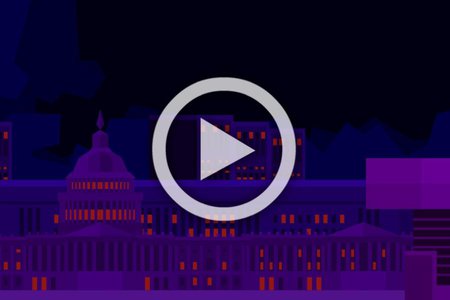 Improving data center uptime and efficiency with improved situational awareness