Data center sustainability - why it's more than just power
This session took place on April 21, 2023
Please complete the following form to access the full presentation.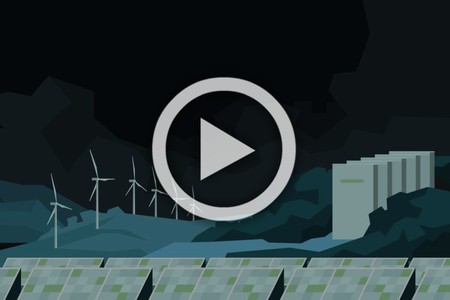 Data center sustainability - why it's more than just power
You can watch this broadcast now using the on-demand links below.
With the power-hungry, water-guzzling, landbanking label attached to the critical infrastructure sector; the data center, its ESG credentials and its status as a 'good neighbour' continues to draw intense scrutiny from both outside the industry as well as within it. What does the data centers industry needs to do in order to retain their license to operate, in a world that is becoming more and more mindful of the impact of one of its most valuable resources, the internet?
Join this session to find out how NTT GDC are looking to fulfil their ethos of connecting the planet, economy and community in a multitude of innovative and sustainable ways that positively impact the world. Starting with addressing the impact of emissions from power from data centers to working with clients and suppliers for creating an inclusive ecosystem that will drive meaningful change, NTT GDC looks to a future of raising ambition and collaboration. During this session, we will discuss how sustainability, from reducing environmental impact to taking into account diversity and social impact, is driving action and decision-making in all areas of NTT GDC and why this is considered the only way forward for the future we all want. Spoiler alert: It takes on-going effort, intention, and sponsorship to get things done and all of these are only the fundamentals for enhancing business resilience. 
Brought to You by