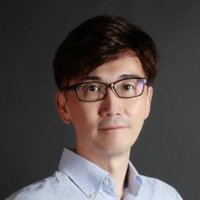 Joe Gooi
CEO
,
SC Zeus Data Centers
Mr. Gooi is the Chief Executive Officer at SC Zeus Data Centers, a data centre platform launched in partnership with SC Capital Partners, that aims to deliver world class clean green sustainable data centres across Asia.
Mr. Gooi was the former Head of Portfolio at Digital Realty and was a key pioneer member in the joint venture initiative between Digital Realty & Mitsubishi Corp. He has close to 20 years of real estate investment & fund management experience and has worked in senior capacities at leading firms including Generali Real Estate and Aviva Investors.
Mr. Gooi graduated from The University of Sydney with Master of Commerce Degree.