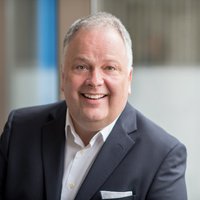 Denis Vilfort
Chief Story Teller - Director Business Development
,
Hewlett Packard Enterprise
Denis Vilfort is an experienced technology executive with a unique combination of sales/marketing experience and an in-depth understanding of technology. Denis has a rich background in IoT, servers, networks, storage and system architectures.
He joined HPE with the acquisition of Plexxi where Denis was responsible for the global marketing. In addition, Denis held key roles at Dell EMC, and Sun Microsystems, (acquired by Oracle) where he was relied upon to develop and evangelize the corporate vision.
Denis holds a BA in Business Administration with MBA studies in Strategic Marketing Management from the Copenhagen Business School in Denmark.