Colorado-based connectivity and data center services provider Zayo Group is planning a 350 route mile extension of its dark haul fiber network, to connect Reno, Nevada, with Umatilla in Oregon.
The project, which has already signed up an anchor tenant, adds to the 250 route mile course on which work began last year, between Portland and Umatilla, meaning the entire extension will span 600 route miles.
The road to Reno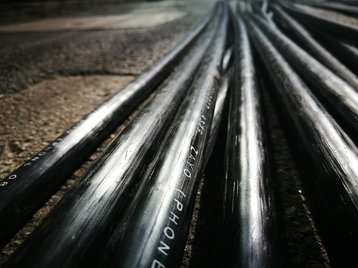 In providing an alternative route between Portland and West coast cities, the company's CTO and president of fiber solutions, Jack Waters, says it is completing "a piece of the puzzle that the Western US needs to connect the dots between content companies' core data center locations in a way no other carriers can provide."
He adds that, as data center providers build more facilities in the two states, "Zayo is well positioned to provide them with high-capacity fiber infrastructure."
The new route will add to the company's 126,000-mile network spanning the United States and Europe, up from 114,500 miles this time last year.