Zayo has acquired a data center in Santa Clara for $12.8 million, originally built by Server Farm Realty in 2011.
The facility is the company's first in Northern California and in the Silicon Valley area, despite Zayo owning a dark fiber footprint of more than 1,500 route miles in the immediate vicinity.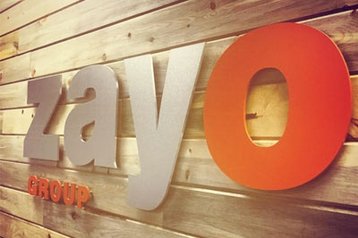 Colo aims for Northern Cali
The 5101 Lafayette Street data center is 26,900 sq ft building that offers three megawatts of critical power.
"We have long targeted Northern California as an expansion opportunity for our zColo data center business," Chris Morley, COO at Zayo, said.
"The quality and high-power density of this facility is perfectly matched to the requirements of our leading-edge, Bay Area customers."
The infrastructure and networking company says that the acquisition will contribute over $1 million in incremental annualized adjusted EBITDA.
Last month, Zayo announced plans for a fourth data center in Chicago, while in April, the company paid $18.9 million for the cloud and colocation business of Clearview International, picking up two data centers in Texas.