Networking and digital infrastructure provider Zayo Group is planning to split its business into two public companies, separating enterprise services from its telecommunications offering.
The move is the "next logical step" for the company, according to Dan Caruso, chairman and CEO of Zayo Group, which he said would allow the company to better focus on the execution of each business.
Divide and conquer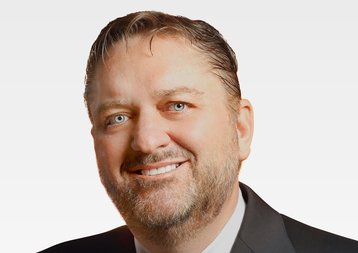 Caruso said: "While Zayo's business today is organized as five autonomous segments, the complexities of these businesses have made it more difficult to achieve our growth objectives. By completely separating the infrastructure and enterprise businesses, we will enable more focused execution within each business, leading to enhanced growth and unlocking value."
The spin-off will divide the company into two businesses - EnterpriseCo and InfraCo - the latter being a temporary name, pending a possible conversion into a real estate investment trust (REIT).
EnterpriseCo will manage Zayo's networking segments, Enterprise Networks and Allstream, as well as its Ethernet and SONET divisions, while InfraCo will merge the company's Fiber Solutions and zColo – the company's data center and colocation business. Existing shareholders will receive stock in both of the companies.
Zayo's fiber network spans 204,370 route kilometers (126,990 route miles), connecting 1,100 data centers and more than 35,000 buildings in the Americas, Europe, the Middle East, and APAC. The company also runs more than 50 colocation data centers worldwide.
Zayo's data center division recenty launched a facility in London, after buying a Stream data center in Colorado last year for $3.5 million.