Indian IT services giant Wipro has launched two Centers of Excellence for open data center technologies, located in Mountain View, USA and Bangalore, India.
The centers will focus on software-defined infrastructure (SDI), showcasing proprietary and Open Source solutions for networking, storage and compute.
Wipro hopes seeing new technology in action will convince customers to modernize their own data centers using Wipro's Adoption Framework, which includes tools and services to enable easier migration to new hardware.
The new Centers of Excellence are a part of a wider investment in open source technologies announced last year.
Seeing is believing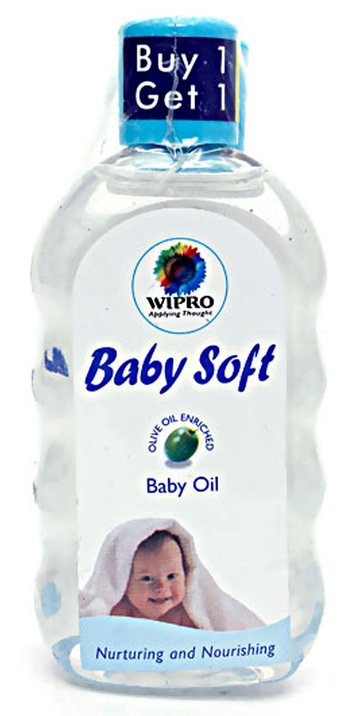 Wipro was founded in 1945 as a manufacturer of vegetable and refined oils, but shifted its focus in the eighties to take advantage of the opportunities presented by the nascent Indian telecommunications market. It eventually became one of the largest IT services companies in the world, serving customers in 175 cities across six continents.
Among other things, the company offers managed IT, cloud services and data center consulting.
The new Center of Excellence sites in Mountain View and Bangalore will demonstrate the latest and greatest in software-defined technologies. The test facilities will also feature legacy kit for a complete 'real world' experience, helping potential customers learn about interoperability and integration.
"We have launched this CoE to build, integrate, test and demonstrate customer aligned SDI solutions and bringing in significant IP assets to address issues as clients undergo this transition and manage heterogeneous environments," said G. K. Prasanna, president and CEO of the Global Infrastructure Services business at Wipro.
Wipro already runs several Centers of Excellence focusing on different aspects of IT, for example mobility in Hyderabad, and application development in Bangalore.