American colocation provider vXchnge has secured more than $200 million in financing to grow its data center operations.
The funds will be used for "major expansions and enhancements," with significant additions planned for its Austin campus.
Xpnsion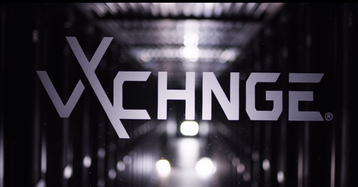 "We continue to experience tremendous growth across our markets and this infusion of capital supports our ability to build capabilities and capacities to meet customer demand across our data center markets," Keith Olsen, chairman and CEO of vXchnge, said.
"We continue to invest in product innovation and capacities that improve our data center efficiencies while protecting our customers' brands."
After buying eight data centers from Sungard in 2015, the company has been operating across 14 US markets - Austin, Texas; Chappaqua, New York; Cleveland, Ohio; Minneapolis, Minnesota; Nashville, Tennesse; New York, New York; Philadelphia, Pennsylvania; Pittsburgh, Pennsylvania; Portland, Oregon; Raleigh-Durham, North Carolina; Santa Clara, California; Secaucus, New Jersey; St Louis, Missouri; and St Paul, Minnesota.
vXchnge's Austin facility currently spans some 104,000 sq ft (9,662 sq m) and is set on an 18 acre campus.
The expansion comes at a good time: recent research by Vertiv states that the US colocation market is expected to continue to grow, with 57 percent of digital businesses set to increase their data center outsourcing in the next two years.