Vodafone Group has finalized the sale of a 50 percent stake in its German joint venture FibreCo to Altice.
The move will allow FibreCo to kick off its fiber-to-the-home rollout to up to seven million homes in Germany over the next six years.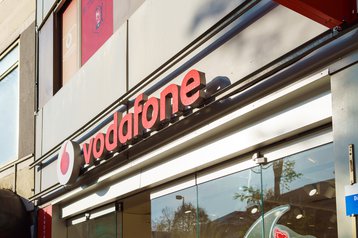 The JV was first announced back in October of last year, with both Vodafone and Altice holding 50 percent stakes, with the European Commission approving the JV last month.
FiberCo will invest up to €7 billion ($7.3bn) on the project, of which 70 percent will be financed by debt, while Vodafone says it expects to earn cash proceeds from Altice of up to €1.2bn ($1.26bn) as part of the transaction.
In a statement today, Vodafone noted that total debt facilities of up to €4.6 billion ($4.85bn) have been arranged with a group of leading financial institutions to support the network deployment.
The vast majority of the fiber rollout (80 percent) will be focused around large housing associations within the operator's existing hybrid fiber cable network, with 20 percent of the rollout to be carried out beyond Vodafone's existing footprint.
Speaking last October, former Vodafone chief executive Nick Read said the JV will drive the operator's plans to push its gigabit rollout in the country.
"This significant infrastructure investment supports the country's social, economic, and digital development and the broadband ambitions of the German government as part of Europe's Digital Decade targets," said Read.