The Australia Singapore Cable is thought to be broken in multiple locations, operator Vocus Communications said.
The issue began at 08:39 AEST on Sunday 1 August, with the company hoping to quickly fix what it initially thought was a single break.
Now, it has warned that the process could take longer, especially due to the surrounding conditions of the areas affected.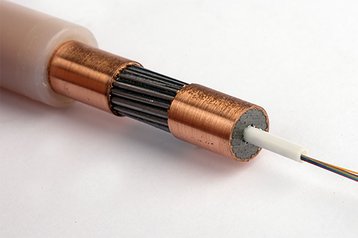 "After conducting further investigations, Vocus' Field Technicians and submarine cable maintenance partners now suspect damage to the cable in multiple locations, occurring at depths that may present challenges to restoration times," the company said in a statement.
"Weather and swell predicted in the coming days may also present challenges for the planned Remotely Operated Underwater Vehicle (ROV) launch and visibility whilst working within proximity to other critical infrastructure."
The breaks are around 18km from the Perth cable landing station. The rest of the cable, which travels through Christmas Island, Jakarta, and Singapore, is still operational.
Users connecting from Australia to Singapore have been rerouted through other cables, and there might be some increased latency - although Vocus said it managed to reduce that significantly from Monday.
Another update will be provided by 17:00 AEST on 6 August.