Cloud and virtualization specialist VMware, a subsidiary of Dell Technologies, has closed the acquisition of CloudCoreo, a sartup focused on cloud platform configuration.
Founded in 2016, CloudCoreo is developing a software product that monitors and detects errors, inspects applications for configuration vulnerabilities, and searches for any risks to the public cloud customers' security.
The service, the company states, is designed to prevent breaches and compliance issues, as there is often confusion as to who's responsible for configuring public cloud environments.
Public cloud management 
CloudCoreo's team of ten, currently based in Seattle, will join VMware's Cloud Service unit – though it is unclear whether this will mean relocating to neighboring Bellevue or to one of the six other states (California, Colorado, Georgia, Massachusetts, Texas or Virginia) where VMware's offices are located.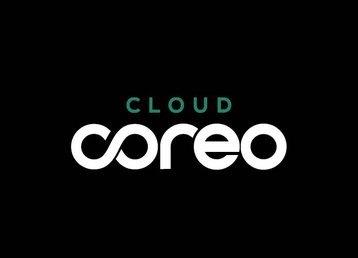 In a statement on the main page of its website, CloudCoreo assured customers that they will "receive uninterrupted service" following the acquisition, and stated that "as a part of VMware, we are excited to drive even more innovation and value for our customers."
For VMware, the acquisition follows on the introduction of its SaaS product range, and adds another facet of cloud management capability to its portfolio. 
In its own announcement, VMware's general manager for cloud services, Milin Desai, wrote that "CloudCoreo will enable us to extend our model of supporting consistent operations across any cloud."
"We will help customers to access the best cloud for the needs of each individual application, while optimizing security and compliance. And we will give customers the ultimate choice to develop any type of application their business needs and deploy to any cloud, without increasing complexity or risk to the business."
"The CloudCoreo technology and team will enhance VMware's portfolio of cloud services to help customers easily secure their traditional and modern applications in a multi-cloud world."