VMware has made bought mobile security firm Boxer just over a year after it swallowed up AirWatch for $1.5bn. No financial details of the new acquisition were disclosed.
Boxer is an enterprise-secure mobile inbox aggregator for disparate email accounts on mobile phones. It enables people to read all their Gmail, Exchange and Outlook accounts through a centralized dashboard that provides additional services such as cloud file lockers and access to social networks. Boxer has personal information management (PIM) partnerships with a variety of major vendors including Dropbox, Facebook, Twitter and Salesforce.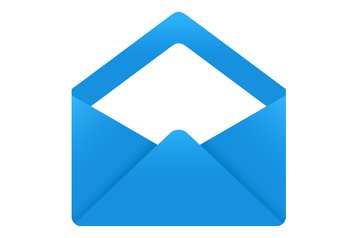 Mobile risks
At first glance the app seems to be more of a consumer production which  seems out of place for the hypervisor maker, which focuses on the business to business side of supporting mobile workers.
The ability of users to access their email, content and apps from a unified enterprise-quality secure dashboard presents an opportunity for VMware to promote its ACE mobile security standard. Noah Wasmer, the chief technology officer of the company's end-user computing divison, suggested in a blog post that providing integration with the framework is one of the first items on the agenda for the app.
"We believe that we have only scratched the surface of the potential for business mobility, and we are taking it to the next level by further driving our vision of consumer simple, enterprise secure with Boxer," Wasmer said.
"Boxer is an incredible infusion of team, technology and vision that will be merging with our existing people and solutions at AirWatch upon closing to create something spectacular in 2016," he said.
And of course this week it was announced that Dell plans to buy VMware's parent company EMC, confirming that VMware will remain an independent company.