Datacenter provider ViaWest is to buy iNetU, a cloud provider with data centers in the Eastern United States and in Europe, for $162.5 million.
ViaWest is buying iNetU from BV Investment Partners, the finance firm which bought a majority stake in iNetU in 2013. ViaWest has 29 data centers and iNetU appears to have around ten (there's no obvious count on its site) covering Virginia, Pennsylvania, Washington, the UK and Amsterdam.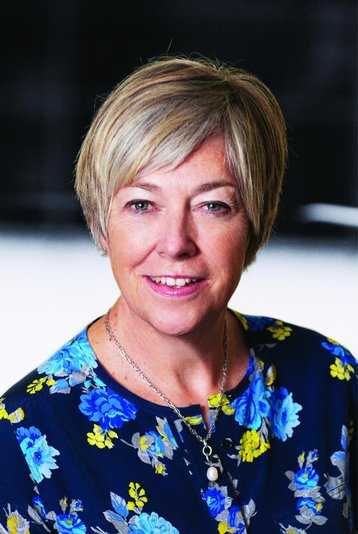 Hybrid cloud
iNetU makes public, private and hybrid cloud, including building cloud infrastructure on Amazon Web Services (AWS). ViaWest styles itself as a hybrid IT provider, and has continued to expand since it was bought in 2014 by Canadian telco Shaw for $1.2 billion. The company recently opened its third data center in Hillsboro Oregon. 
"Our acquisition of INetU advances our offerings and strengthens our position as a premier Hybrid IT solutions provider," said Nancy Phillips, president and CEO of ViaWest. "It will allow us to add new services and capabilities to our cloud and managed offerings, and expand our geographic footprint with East Coast and European cloud locations to offer our customers more choice for deployment of their applications."
INetU's customers include medium-sized businesses and Fortune 100 firms in sectors including healthcare, financial services and education. Additionally, the company's data center locations in Pennsylvania, Virginia, Washington, the United Kingdom and the Netherlands complement the ViaWest footprint and position the company for further expansion.