US telco Verizon Communications has put its data centers up for auction, according to reports, with the intention of focussing on its core business. The sale could raise $2.5 billion, observers say. 
The company has 48 data centers up for sale, and has appointed Citigroup to advise it, according to a report on Reuters. The unconfirmed report follows a story that surfaced in November, which claimed the company was planning to sell up to $10 billion of assets, which would also have included the landline and broadband business of the giant MCI cost Verizon more than $8 billion in 2006.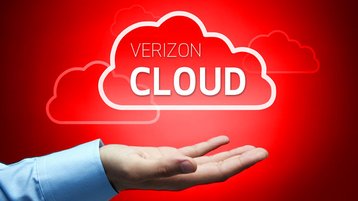 Telcos are selling sites 
The report says that Verizon is to sell all its data centers, which largely consist of Terremark facilities it acquired for $1.4 billion in 2011,
A large number of telcos are selling off data center assets, saying that owning facilities is not core to their business. CenturyLink. 
In the US, AT&T is said to be selling $2 billion of data centers last year, and towards the end of 2015, CenturyLink announced it wants to sell its 49 data centers. Also in 2015, Windstream sold its data centers to TierPoint for $575 million.  
In India, Tata Communications is selling 44 data centers.  
All these moves follow a period when telcos aggressively bought up data centers, claiming there were great synergies with their communications business. They then saw the move from colocation to the cloud and set up cloud services, but generally found these were hard to sell against established providers such as Amazon.
Verizon's data center busiess contributes annual earnings of  around $275 million, sources told Reuters.