Pennsylvania-based investment management business Vanguard Group is considering the launch of a data center, and has set its sights on a site in Northern Virginia, sources told the The Philadelphia Inquirer.
The advisor, which has $5.1 trillion in assets under management, is also considering the transfer of some of its technical staff from its headquarters in Malvern to the new location.
Keeping the cogs turning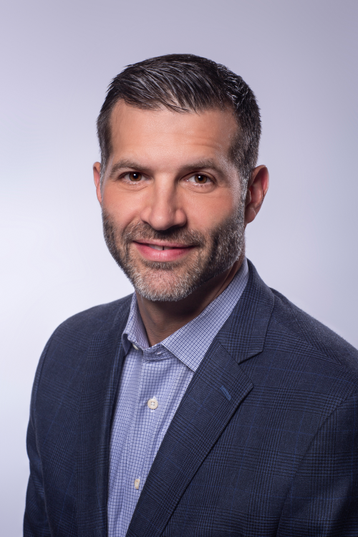 The firm's US head of PR and strategic communications, John Woerth, did not confirm the exact size or location of the planned data center, specifying only that it would be a "purpose-built, state of the art facility" that will further the organization's goals of "continued global scalability."
The largest shareholder of the Walt Disney Company, and third largest holder of Canadian mining company Yamana Gold and biopharmaceutical firm Nektar Therapeutics, The Vanguard Group is the largest provider of mutual funds and the second largest provider of exchange-traded funds in the world. As of 2018, it has the largest bond fund in the world.
North Virginia, as well as being home to the Pentagon and the CIA headquarters, is one of the world's densest data center markets. Rich interconnectivity, an availability of qualified professionals and power, as well as favorable tax and regulations have contributed to making the region a hotbed for data processing.
In 2016, it was estimated that 70 percent of all Internet traffic passes through the area.