Valterra Partners LLC and fifteenfortyseven Critical Systems Realty LLC have acquired ColoHouse.
The private equity firm and data center company together have acquired the colocation, cloud, and managed services provider headquartered in Miami, Florida.
Terms of the deal were not disclosed, but the transaction also includes the acquisition of the former Green House Data colocation facility in Orangeburg, New York.
Following the acquisition, the combined company will have a footprint of more than 14 locations in eight different countries. The company will continue to be led by the current CEO of ColoHouse, Paul Bint.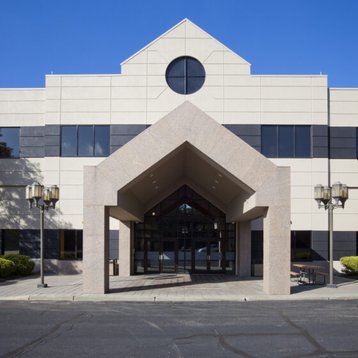 "Working together with Valterra and 1547 CSR will help significantly increase the brand awareness of ColoHouse in the marketplace and will provide the necessary scale and capital to add new sites to the portfolio and expand the company's geographic reach," said Bint.
Founded in 2015, Valterra Partners primarily invests in areas such as digital infrastructure, transportation and logistics, and recycling and renewables. 1547 CSR is a developer and operator of data centers in Portland, Hawaii, Wyoming, Ontario, Milwaukee, and California. ColoHouse has facilities in Miami and the Hague in the Netherlands.
"ColoHouse's expertise in delivering colocation, cloud and managed services combined with 1547 CSR's data center development, site selection, and infrastructure management expertise will create a truly unique platform with the ability to expand into new locations across the country and across the globe," added Drew Reid, Managing Partner of Valterra.
"We look forward to working with Paul and the 1547 CSR team to expand the ColoHouse portfolio and service offering over the coming years."