The United States Department of the Interior has posted the final solicitation for a potential 11-year, $1 billion cloud computing services contract.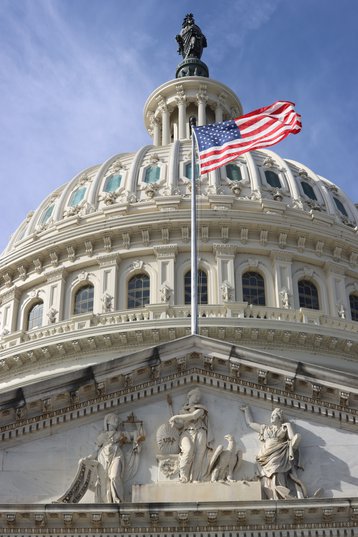 The Cloud Hosting Service III contract is currently seeking proposals until December 19. Companies have until November 18 to submit questions, with the Interior set to post the answers "on or about" December 5.
The contract will consolidate the Interior's data centers and move more services to the cloud, building upon the Interior's Foundation Cloud Hosting Services contract, worth up to $10bn when it launched in 2013.
But that project was awarded to 10 companies, while the Cloud Hosting Service III contract will go to just one cloud company.
In its request for solicitations, the Interior says that it uses "342 non-tiered or non-defined data centers and (81) tiered data centers."
'Tiered' data centers in this case mean facilities that have a separate physical space for IT infrastructure, a UPS, an independent cooling system, and a backup power generator for prolonged power outages.